INTRODUCING theZphone
Phone, OS and applications built from the ground up
ENCRYPTED MOBILE SECURITY
Because you cannot afford compromised communications
SELF HOSTED OPTIONS
Install and run your own infrastructure
NATO GRADE ENCRYPTION
If these organizations rely heavily on it... why wouldn't you?
PARTNERSHIP / CONSULT
Let's Work Together
Encrypted Phones – Built From The Ground Up. 
We help organizations, executives and entrepreneurs secure their most sensitive mobile communications.


You

Cannot

Trust Your Sensitive Mobile Communications to iOS or Android's Encryption and their Apps… here's why. 
Hello, My name is Dwight Brown and since 2004 the company I founded – Zezel L.L.C. – has supplied almost 1,000 organizations in 24 countries with mobile encryption security phones and products, services, software, hosting and consulting.  After all these years and clients I can say without a doubt that when it comes to mobile messaging security, too many people and organizations fail to understand this one very important consideration:  If your communications is sitting in an app on an iOS or Android device, YOU MOBILE COMMUNICATIONS IS VULNERABLE TO BEING COMPROMISED. Period, full stop. 
There are many reason for this I have gotten into in greater detail at our Blog and in our Mobile Security Guide you can get a cop of (see below), but when you choose theZphone, what you are getting is a designed and manufactured mobile message security product built from the phone, to the operating system, to the applications natively. It is because of this that you are not exposed to the vulnerabilities of the normal run of the mill devices, platforms and applications who tout they are encrypted.   
Completely Secure Your Mobile Messaging Communications
What Makes Our Phones Unique?
We developed theZphone to  have multiple layers of additional protection. On the OS level we have an encrypted bootloader and boot integrity check. What this means is that if someone to push a fake secure chat, the phone can never adopt it because of the encrypted bootloader. The bootloader ensures that the application that is opened is only the one that is validated by our own (non open source) MDM.
Second, all these apps and MDM's on iOS and Android devices do not protect at all against over what is called 'air silent spyware'. They count too much on their network and servers. But just network protection is not enough. If somebody bypasses the network protection, they can easily push a spyware malware onto your phone.
With theZphone, that's not possible. We also have a SS7 firewall on the network, but our Secure OS additionally protects against spyware due to it's encrypted bootloader and boot integrity check.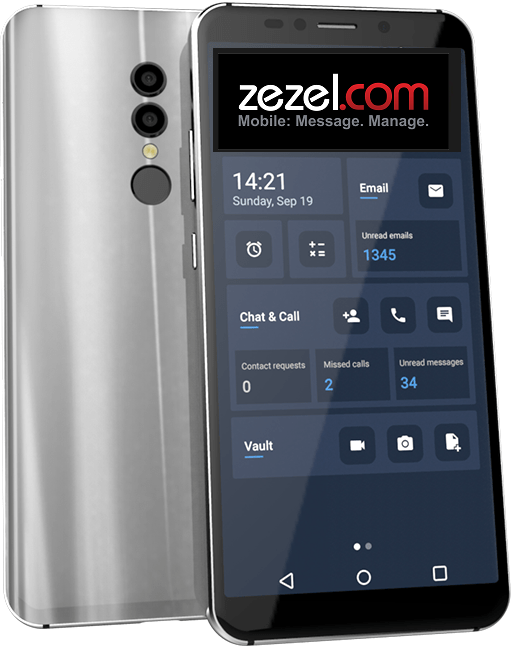 End to End Message Encryption
Get A copy of Our Guide To Mobile Security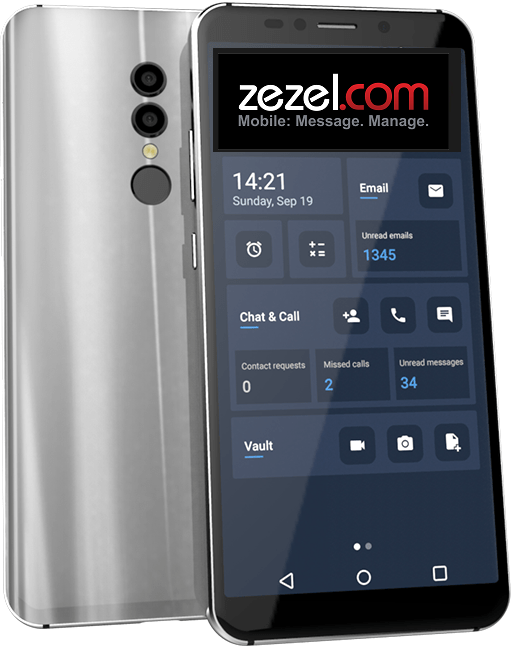 You need secure your mobile messaging and you CANNOT sacrifice anonymity. Our devices and embedded service comes in different term options. Click 'Encrypted Mobile Devices ' above and we help you with that.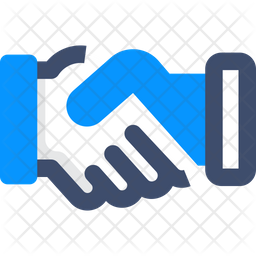 Thinking of starting your own Mobile Encryption Company? Need PGP Licenses, Encrypted SIMS, Devices, Activation Center Web Portals, 24/7 Support, E-commerce Website and/or Marketing? Talk to us. Click on 'Partner & Re-Seller Information' above
Secure OS - the heart of theZphone
Organizations in 24 countries Since 2004