Uncompromised Mobile Message Communications
Message from Dwight Brown:
This page is about your theZphone options. If you have questions you can reach us direct on my [ENCRYPTED] theZphone at: info@zezel.mobi. or in the Chat App on this website or the Contact Form at the bottom of every page. RE-SELLERS: Contact me for pricing and information.
CLIENTS SERVED WORLDWIDE SINCE 2004
Why Choose Zezel for Encryption?
theZphone was created because we are past the days of thinking that our most sensitive communication through mobiles does not need to be secure. Today, there are a vast array of mobile security threats. These threats are very lucrative for the hackers and are very frustrating for the organizations to deal.
A lot is at stake if your critical communications are compromised. Sending communications through apps on your regular phone is like leaving the doors unlocked on your home or your car and hoping you will never be breached.
As the video says to the right, download our Free Guide by clicking here.
There are many things to consider, like where is your service hosted in?  What country? What is the laws that govern the privacy of your communication? These are all things any individual or business should consider carefully.  There are countries you should avoid.  Here is a reliable list of the top 5 countries, we use 2-3 of these for our services, so you can be rest assured if your Encrypted Mobile provider has these as their host countries, you should be good from that standpoint.
There are so many different options out there now and offerings for mobile encryption from the standard bearer BlackBerry up to modern Android options.  What we have found doing research into the creation of  theZphone and our Secure OS is that you really need 'vertical integration' – from device, to software to secured applications need to be all  designed to meet the highest of military, business, government, banking and medical standards.
Our propriety device does not depend on the services of mobile carriers for voice calls. To make our product reliable and safe, we developed a set of applications, such as Secure Voice for calls, that dramatically reduce the attack surface. Also, amid the preloaded apps are
Secure Email, Secure Chat, Secure Folder, Secure Firewall, Secure Backup, etc.
As we near 1,000 clients served worldwide since 2004, we hope to serve you in the near future!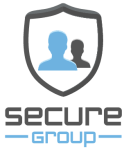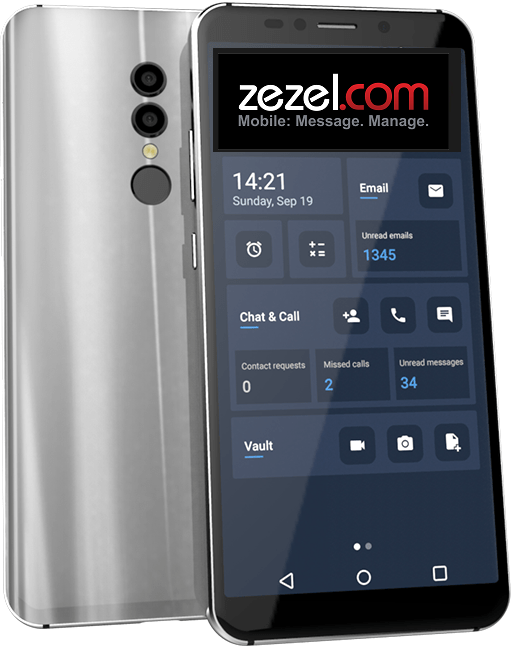 Total Messaging Encryption
The ultimate in PGP encryption… theZphone is built from the ground up with a specialized designed Secure OS. This is mobile messaging security at the ultimate level. We compare this device against ANY of the other secured devices and you can see why this solution stands above the rest. Take a look.
BUY WITH CONFIDENCE: Zezel L.L.C. has helped over 966 clients in 24 countries since 2004 and we love the opportunity to help you next.