PDF GUIDE EMAILED TO YOU IMMEDIATELY:
TOP 4 THINGS YOU NEED TO KNOW BEFORE BUYING ANY ENCRYPTED MOBILE!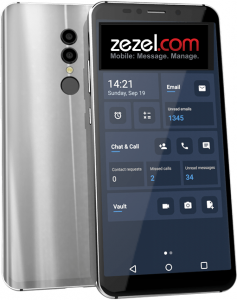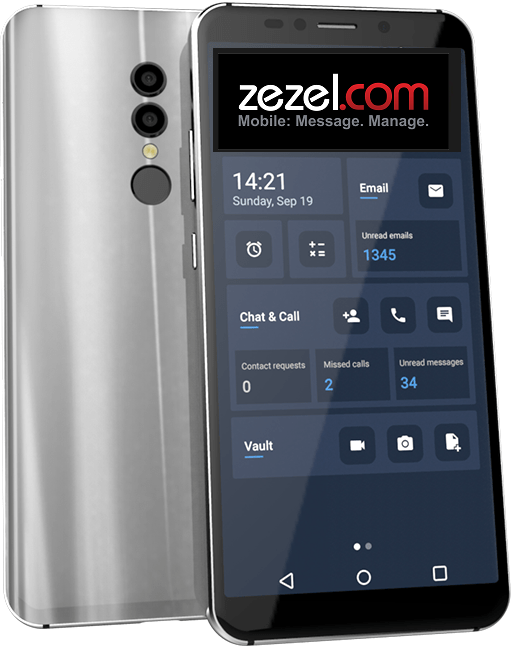 Have you considered these important factors BEFORE choosing an Encrypted Mobile Device?
"Having consulted and sold mobile security software and hardware to over 966 organizations around the world since 2004, and used that experience to create theZphone,  I strongly believe there are some critical things you need to know before you buy ANY encrypted mobile device.
There are many apps and options that tout mobile security of your communications, but really you want to secure your most sensitive of information from an app you download for free in your App store?
Download this FREE Guide and get informed so you can keep yourself and your organization safe from snoops, spies, hackers and anyone else who wants to violate your privacy!"
Dwight Brown – International Mobile Security & Encryption Expert
Get your copy of the GUIDE TODAY.